Vision
The Buchanan Mall Storytelling and Design Task Force has a strong focus on Youth Empowerment. Citizen Film is working closely with local youth who are coming of age in a marginalized community with a rich cultural heritage and a resiliency that is often underappreciated.
Youth from Mo' Magic, Project Level and TVHype worked with Citizen Film in the summer of 2016 to direct and produce four short documentaries about the Buchanan Mall community. These stories are installed into the audio domes on the Mall.
Capturing these stories has sparked important dialogue about the fears and aspirations of the community's youth, and created a platform for intergenerational dialogue that is so important to healing and effecting change in the Buchanan Mall.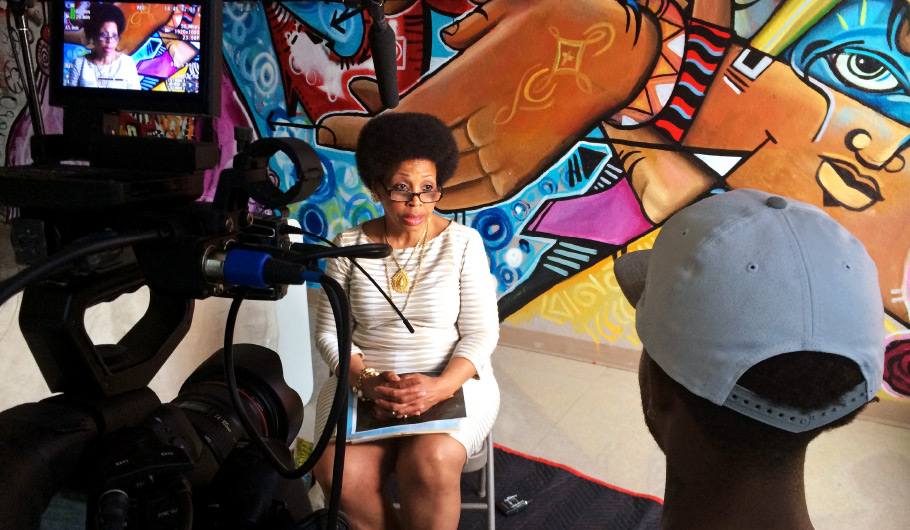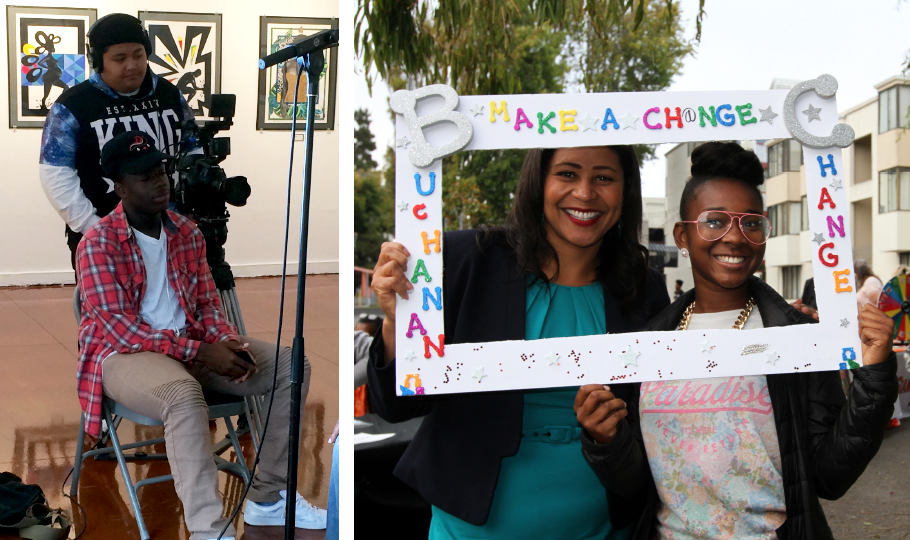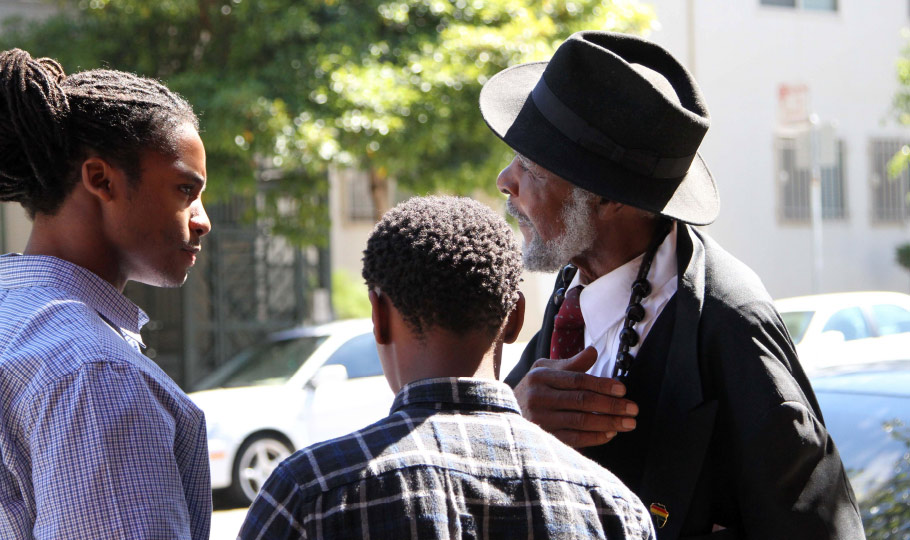 Vision Documents